Greener Recycling at Merton Car Dismantlers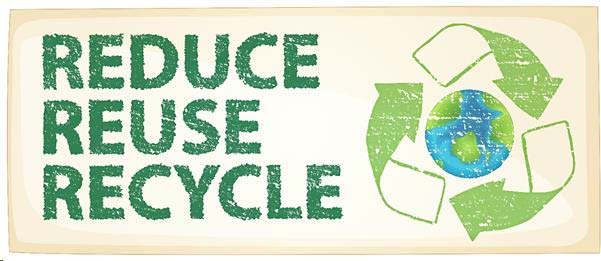 As scrap car vehicle recyclers, Merton Car Dismantlers believe our service helps save the environment that we live in.
In general when a part fails on a vehicle many companies are now looking to save the environment by fixing a failed part with a used part in most cases, this concept saves through:
Reduced manufacturing
Reduced transportation costs
Reduced packaging
Reduced plastics
Reduced electricity
All the above helps our environment, The subject is now so popular that Car insurance companies are now actively starting to source good quality used parts directly from the vehicle dismantlers which then saves cost on insurance and in return, actually helps the environment.
We promote and invest in making our business more environmentally friendly by recycling most parts from end-of-life vehicles and accident damaged cars and vans.
Want to stay green and help your environment?
Buy used car parts, not new. Save yourself money while helping save the environment.